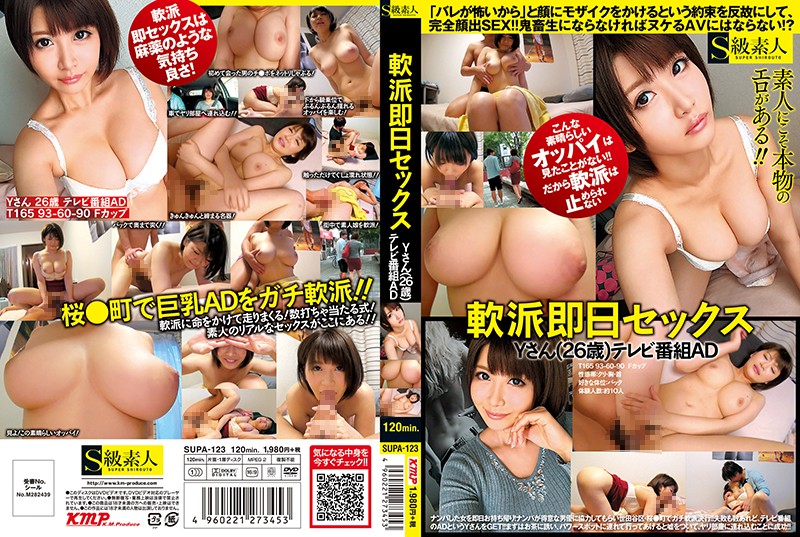 Information
[SUPA-123] Same day pick sex y (26 years old) TV show AD.
Type: DVD
Release date: 2017 / 01 / 13
Run time: 120 minutes
Cast:----
Director: K taro
Series: sex on the same day pick
Manufacturer: S class amateur
Labels: S class amateur
Genre: beautiful breasts occupation many immediate POV seduction amateur sample videos
Item number: h_244supa123
Pick up a woman to take on the same day! Pick up a good actor to cooperate with Setagaya-Ku, and Sakura-easy go in town! Failures is the number of that WH, Y's TV AD that you GET! Successfully invite tea first, I'll take you to the power spot and lying and bring them into the room!