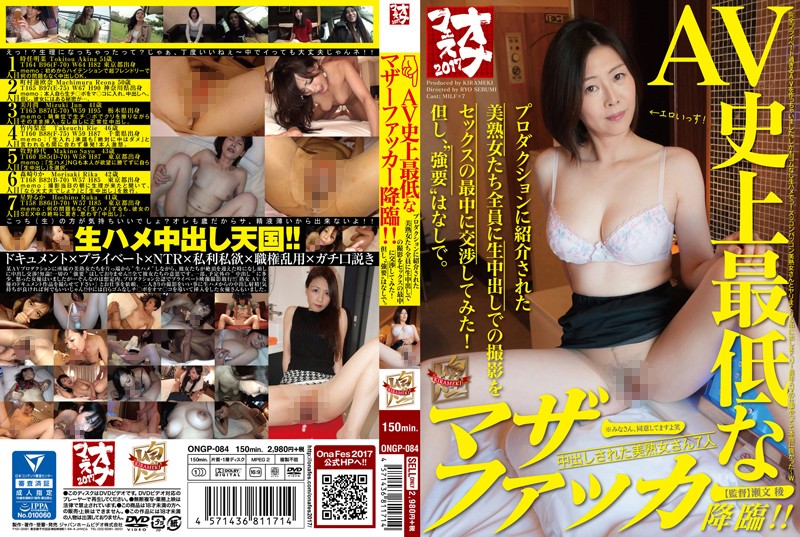 Information
[ONGP-084] Motherfucker advent AV history of at least! I negotiate the beauty was introduced to the production mature women all students being taken out in during sex! However, at the 'extortion' story.
Type: DVD
Release date: 2017 / 01 / 13
Run time: 150 minutes
Performers: Makino sayo
Directed by: KH statements Crest
Series:----
Manufacturer: Dunhuang KIRAMEKI
Label: Onafes (onafes) 2017
Genre: wife amateur cumshot masturbation samples movie
Item number: h_861ongp084
One AV production, their application and has beautiful mature women from 'raw' when they reached its peak, while no negotiations break while out! Of course! Does not have any 'extortion'! It is entirely their decision.