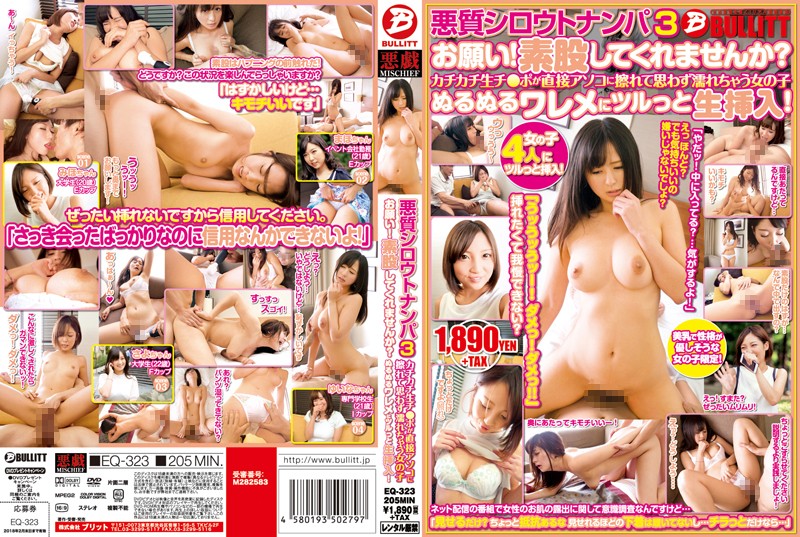 Information
[EQ-323] Bad siroutnampa 3 Please! Great not hip? Tick Tock 生chi-to involuntarily wet the depot directly rubs pussy girls slimy slimy Valley vines up and insert raw!
Type: DVD
Release date: 2017 / 01 / 10
Run time: 205 minutes
Cast:----
Director: missile taro
Series: vicious siroutnampa
Manufacturer: Brit
Labels: jokes
Genre: beautiful breasts girl busty planning and other fetish cumshot sample videos
Item number: h_100eq323
Average rating: write a review
Survey of skin exposure and deceived in the online delivery of programs, were lured by the reward girls able to help where ever? Become to escalate the request until the underwear is naughty, finally a nice crotch!