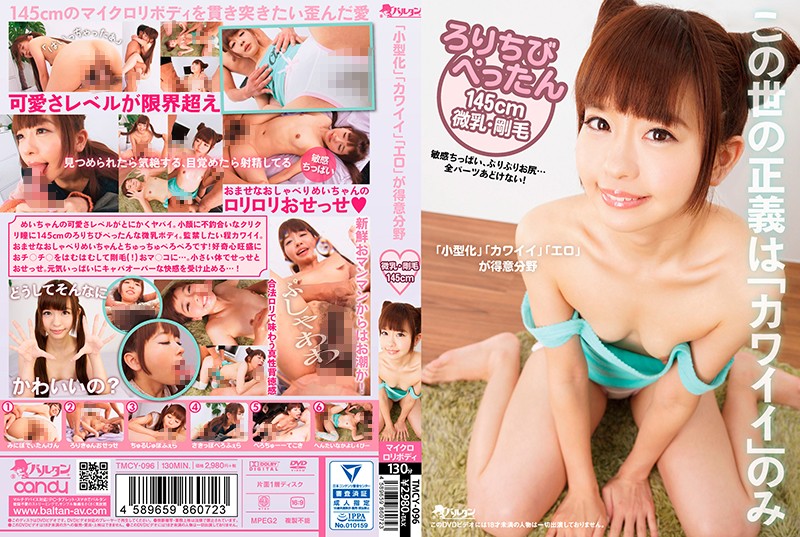 Information
[TMCY-096] "Downsizing" "cute" "erotic" Fortes.
Type: DVD
Release date: 2017 / 01 / 13
Run time: 130 minutes
Performers: Hayama Mei
Director:----
Series:----
Manufacturer: Vartan
Labels: BALTAN
Genre: pretty small breasts, small breasts mini series unit works 3 P and 4 P sample video
Item number: h_452tmcy096
Mei-CHAN's cute, is anyway good. Small faces in Clichy eyes unequal to 145 cm damned Riri and pettanko. Tan, fine body. Pretty much want to confine. Omase talkative niece Chan Chi megachu! chura is pretty! Curious your Chi to hamuhamu ○ ○ JI bristles (! ) And Ma girl. In the small body away said sesse. Well filled to capacity over a pleasure to catch.