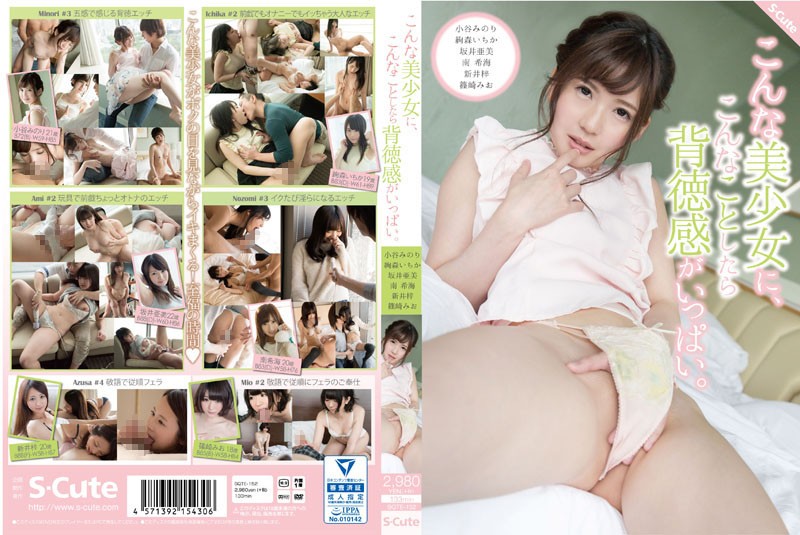 Information
[SQTE-152] This beautiful girl, that once filled with sense of immorality.
Type: DVD
Release date: 2017 / 01 / 01
Run time: 133 minutes
Performers: Kotani Minori ayatsuji Tsukasa Mori a Sakai Ami South rare sea SHINOZAKI Mio Azusa
Director:----
Series:----
Manufacturer: S-Cute
Label: S-Cute PREMIERE
Genre: love girl mini series sample videos
Item number: sqte152so
Average rating: write a review
Adult site S-Cute pursues natural sexy and cute girl. Impressive voice lingers on the skin a translucent white. Pure that way they feel looks "I'm sorry" and the beast Satan during the. Cute sense of immoral pleasures down extremely pretty. And at the same time I feel strange in the do escape from the excitement.