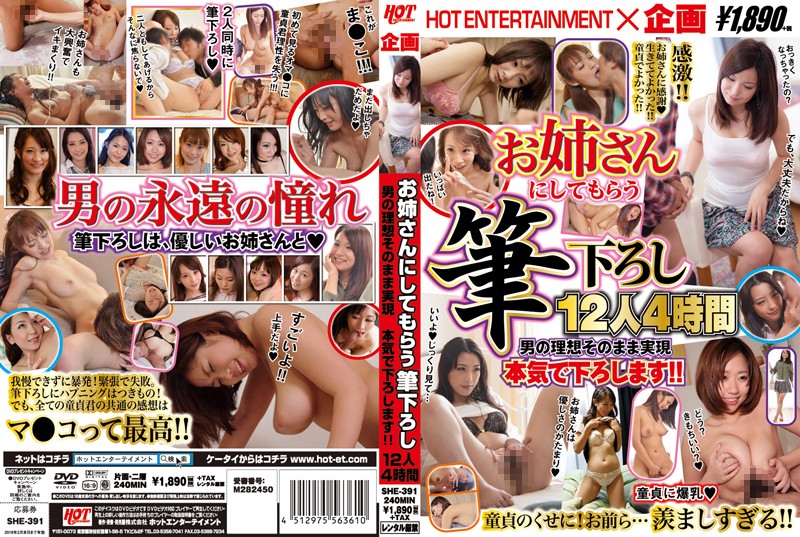 Information
[SHE-391] Have a sister peeping 12 4 hours ideal of man as realized in earnest, lower!
Type: DVD
Release date: 2017 / 01 / 10
Length: 240 min
Cast:----
Director:----
Series:----
Manufacturer: Entertainment
Labels: Entertainment
Genre: beautiful breasts girl busty Virgin blowjob best omnibus 4 hours work sample videos
Item number: 59sce391
Average rating: write a review
Peeping. Have lovely kind sister first sex special is just man's dream! The desire of man! It is recorded so the best brush down 12 people peeping special package! Please see plenty of four hours.