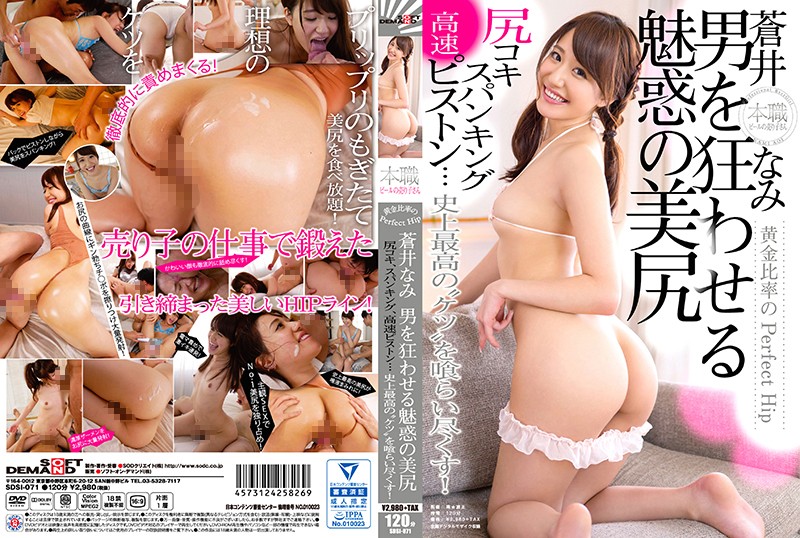 Information
[SDSI-071] Perfect Hip blue golden ratio as well fascinating guy crazy asses butt footjob and spanking, high speed piston. 'Ass' ever do not eat!
Type: DVD
Release date: 02/16/2017
Run time: 120 minutes
Cast: AOI Inoue /
Directed by: Southern ★ wave King
Series:----
Manufacturer: SOD create
Labels: professional
Genre: small breasts, small breasts lingerie spanking fetish unit works 3 P-4 P
Item number: 1sdsi071
Wells as of active beer and blue is the latest in his hottest ass girls proud! Voluptuousness tongue in a slender body beautiful hip line, stuck his tongue in the ass hole lick and 舐memawasu! If the curve of the hips butt crotches Po 3 P ultimate flock to job, asses, delivered in pulling out of the! From face to toe licking body roll in to Itsukushima-Munch!