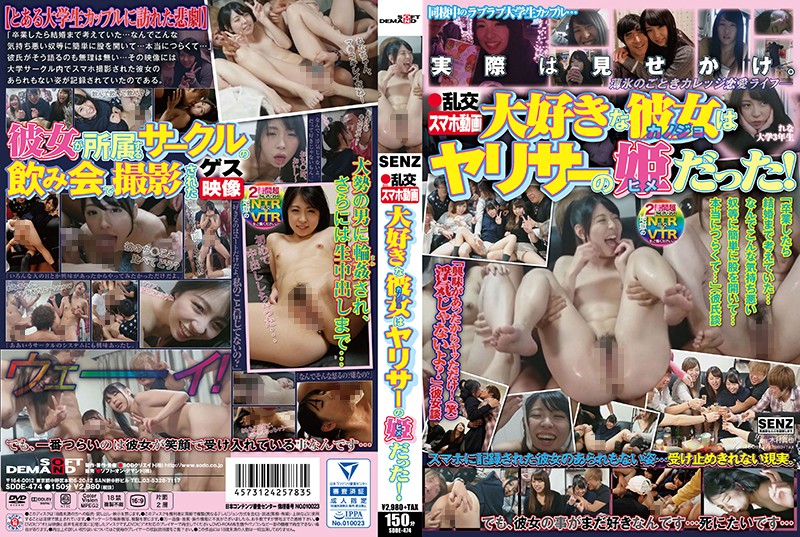 Information
[SDDE-474] [Smartphone video orgy: favorite she was Princess of YALSA!
Type: DVD
Release date: 02/16/2017
Run time: 150 minutes
Cast:----
Director: Shinya Kimura
Series:----
Manufacturer: SOD create
Labels: SENZ
Genre: gangbang college girls orgy planning and other fetish couple sample videos
Item number: 1sdde474
Average rating: write a review
"Thought about marriage until after graduation. Why I feel bad they easily open crotch. Real hard... "talk my boyfriend no wonder, no hail that footage was taken Smartphone in University circle in her appearance had been recorded. Thin ice like College love life. NTR orgy in hell in 2 hours and VTR.