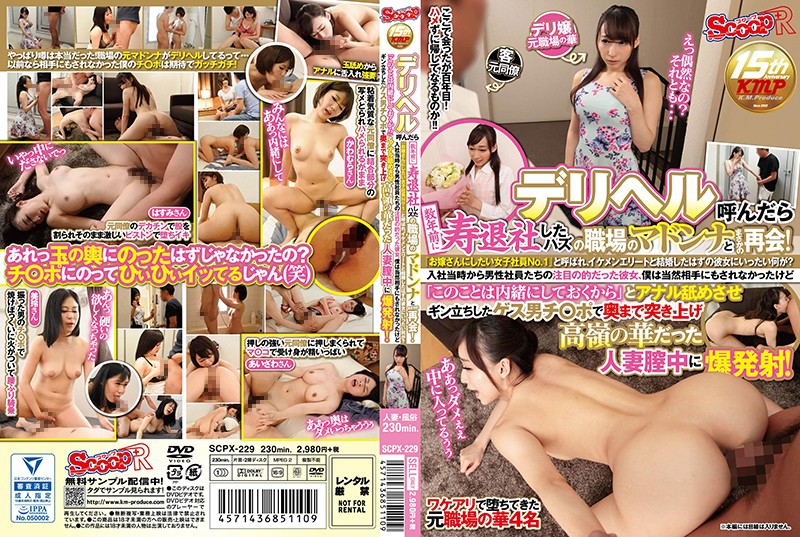 Information
[SCPX-229] 【DMM only】 When I call Deriher, I will definitely see Madonna at Has's workplace who left my family a few years ago! What is it called her "girls wanting to be bride No. 1" and she should have married a handsome elite?
Type: DVD
Release date: 2017/10/13
Recording time: 230 minutes
Performer: ----
Director: NABE
Series: ----
Manufacturer: K-M · Produce
Label: SCOOP (scoop)
Genre: Mr. OL Caba Maiden / Lady Loved Married Cum Inside Anal Sample Movie with Benefits · Set Item
Product code: 84tkscpx229
Average Rating: Write a Review
Former Madonna in the workplace where she should have left her life after marrying the elite, worked at Deliher! What on earth has her been? From that kind of thing my interests can be Tadaman one if you do it well? That. After all it seemed that it was a flower existence of Takamine and it seemed that it was disgusting for everyone to devote more than anything.